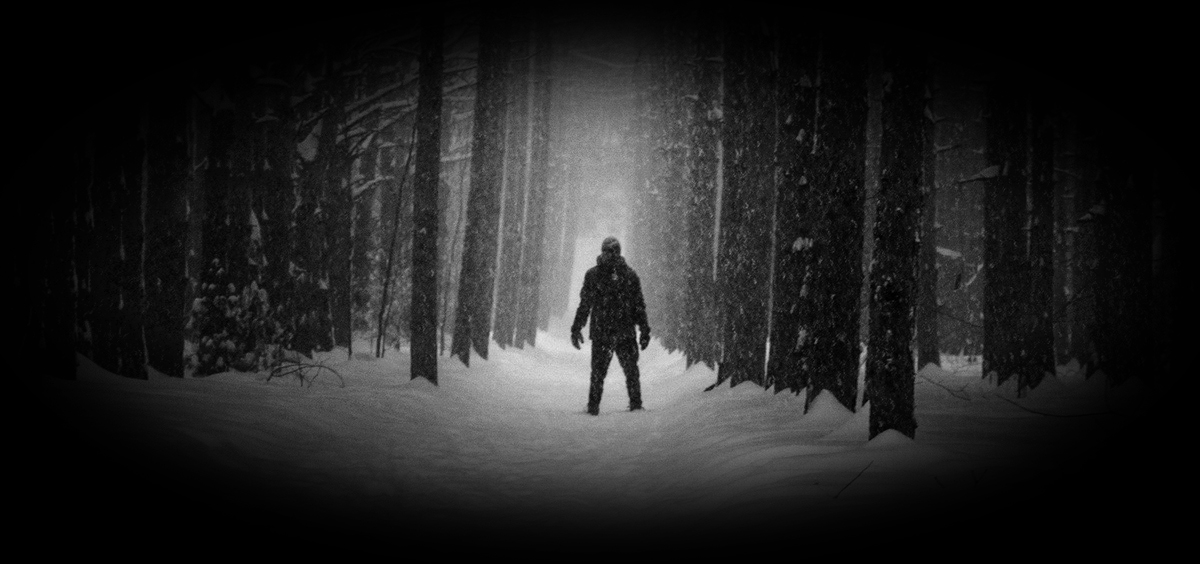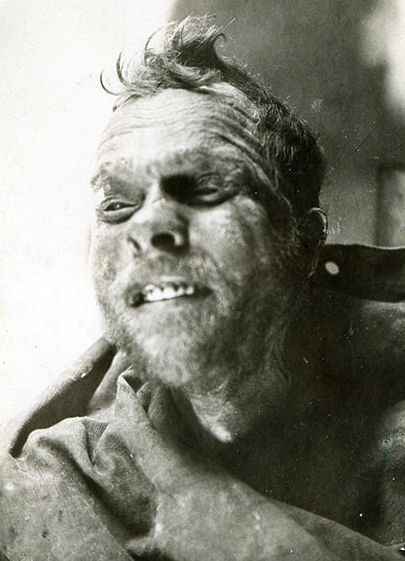 FORMAT: Feature Film & Documentary
GENRE: True Story – Crime – Detective
In 2007, a team of forensic experts exhumed the body of the notorious criminal who battled the RCMP in the remote Arctic for seven-weeks during the winter of 1932.
Now, using the Mad Trapper's full DNA profile a world-wide search using genomic testing is underway to determine the identity of the mysterious fugitive and solve one of the 20th Century's most enigmatic cases.
If you, or a family member think you are related the Mad Trapper aka Albert Johnson, follow these simple steps to participate in genomic testing. These tests are inexpensive so it's cost effective to test more than one family member if you'd like but the oldest living relative is the best candidate for comparison with the Trapper.
Perform a DNA test through 23andMe or through AncestryDNA.
Once you've received your results go to DNA SOLVES
Here you'll find instructions for uploading your DNA data.
After your DNA data is uploaded send an email to info@mythmerchantfilms.comwith the Subject header DNA TEST
We'll confirm that the DNA data has been received by the lab and notify the candidate of the results within 5 business days.