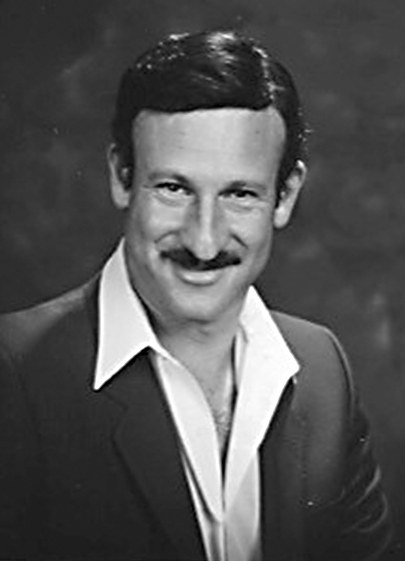 FORMAT: Limited Series 9 x 60
GENRE: True Story – Drama
SCRIPT: Episode 1 script and series treatment completed
Amidst bankruptcy and divorce, in 1985 eccentric media personality Phil Blazer enlists a small group of Hollywood insiders to launch an audacious covert mission to rescue Ethiopian Jews facing famine, desert bandits and the worst genocide since the Holocaust. Blazer's cast of characters includes movie producer Jerry Weintraub, Liz Taylor, hair dresser Vidal Sassoon, two Mossad agents and a maverick CIA operative. To pull off their plan, they have a short time to execute a series of impossible tasks. To protect his team working on the ground in Ethiopia, Blazer obtained the signature of all 100 US Senator's and made them pledge to never advertise their role in the mission. At the White House, he made the Regan administration an offer they couldn't refuse. When he left the meeting to fly to Africa, Blazer had secured assets from the Air CIA and the Air Force in an unprecedented mission that saved 482 survivors of the Falasha from certain death.